Interested in massage?
It's no longer just a luxury reserved for special occasions...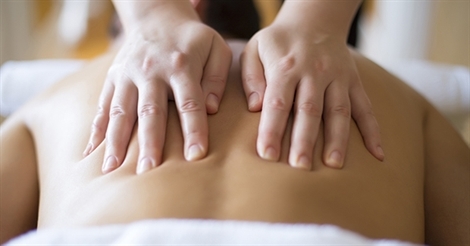 It's a powerful tool you can use to maintain good health, or speed yourself along the road to recovery. So many of our modern ailments are stress-induced or stress-perpetuated. Instead of popping pills and rushing into costly surgeries, wouldn't it be great to find a way to let the body heal itself? With proper rest, exercise and relaxation, many chronic ailments that we experience gradually resolve. Massage is not a cure-all, but it can provide your body with the time and space needed to relax, reset, and begin the healing process. Read more about the Benefits of Massage.
My mission is to spread the word about these benefits, to empower my clients to take charge of their health by developing a preventative self-care routine, and to make it affordable for everyone to receive massage on a regular basis. For details about discounted packages and making regular massage a part of your healthcare routine, see Rates.